OUR IDENTITIES,
MOSTLY CONSUMED

LOCATION: Mont-Ras, Girona, Spain
PROGRAM: Revit/Enscape
VIDEO EDITS: Noah Watson

Personal explorations, material research


Our Identities, Mostly Consumed,
is an installation, exploration, and conversation, inhabited within a formerly existing domestic space. This space dismantles the natural assumptions prevalent within the 21st century surrounding the divide of identities by celebrating self-imperfections and promoting younger generations the true purpose of retail, fashion, and life: self-expression.
The installation is built off the existing structure to create an installation that initiates the conversation of vulnerability in today's society. While I'm not focusing on a specific brand or trying to critique a particular brand, I'm trying to open the conversation on the impact of brands promoting media's portrayal on people's emotional and physical being. The space will be open for interpretation for the user to express their comfortability.
THESIS EXPLORATIONS
PROCESS BOOK
FULL VIDEO (LINK)
REVIT/ ENSCAPE

RICARDO BOFILL'S FAMILY HOME, MONT-RAS, GIRONA, SPAIN
Our Identities, Mostly Consumed, is located at Ricardo Bofill's family home in Mont-Ras, Girona, Spain. The instinctual attraction to this site was inevitable, but the real reason to note is that it redefined domesticity. The house breaks the traditional rules of living space. The family is not only those people related to you by blood or marriage, but it's the family you create—your friends. This house aims to invent a new kind of communal living, separating public and private. The purpose of this house is to invent a new kind of communal living. You can be together, but you don't have to be together.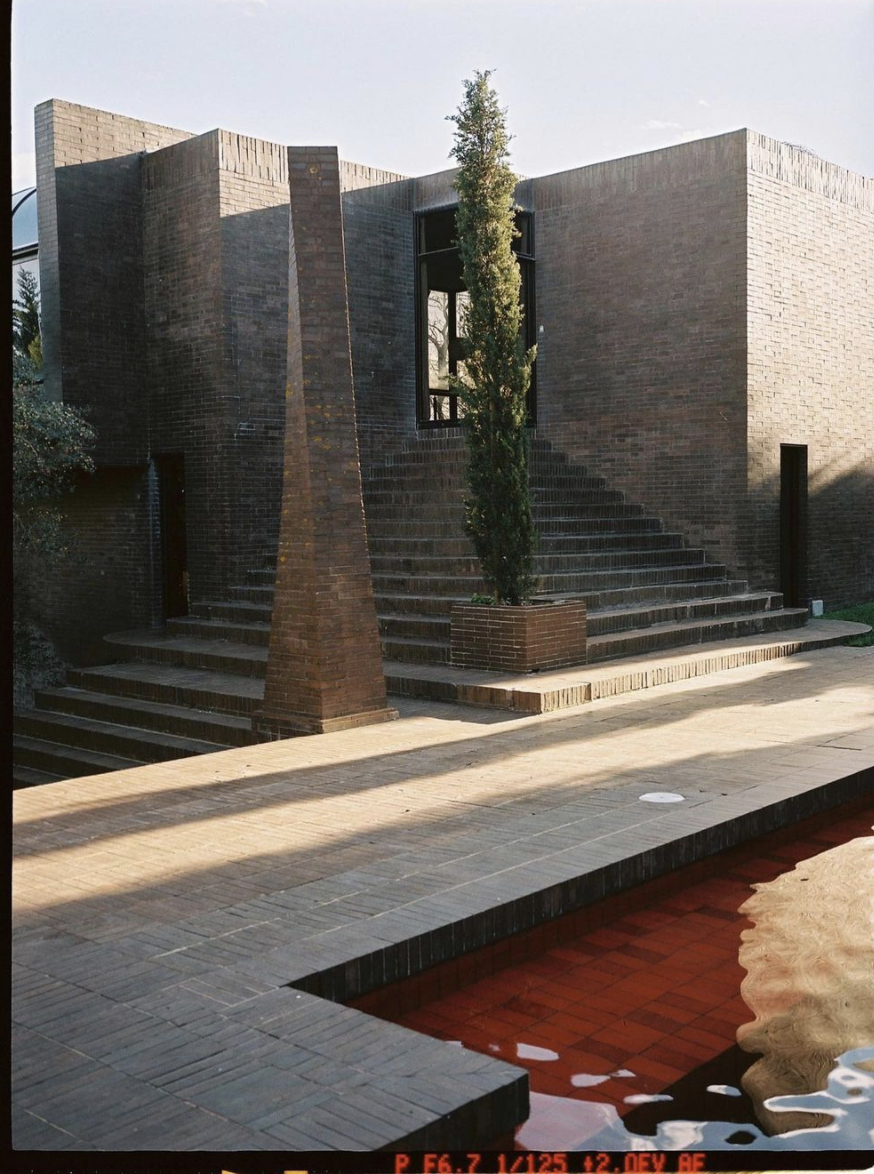 SITE PHOTOS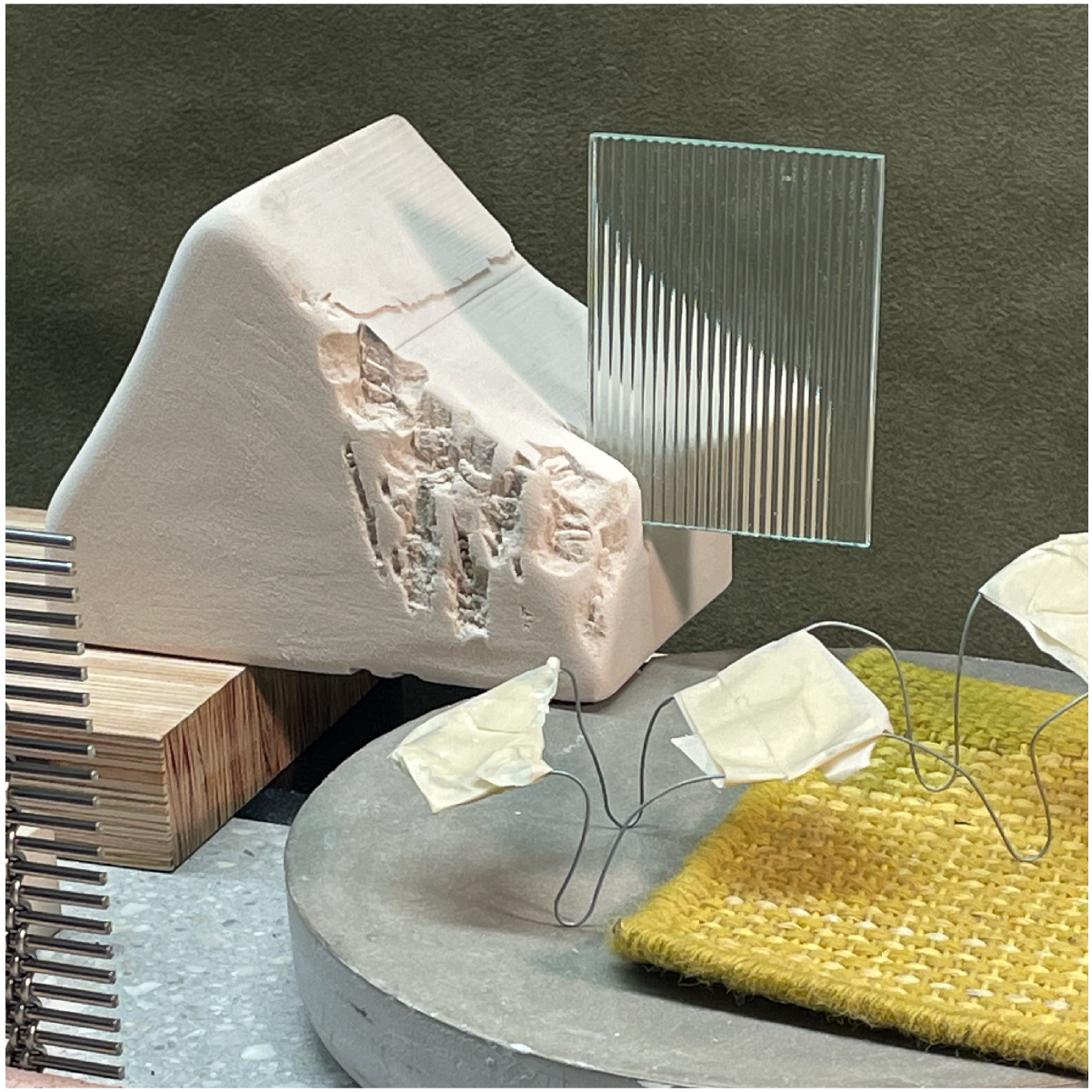 EXECUTION
This site allowed me to celebrate and expose these dichotomies of; raw/refined, prosthetic/authentic, natural/artificial, horizontal/vertical, built/existing structure by implementing this through material language living within Bofill's family house. A domestic space built on existing ruins near the Mediterranean sea, a sea of tragedy & utopia, states Bofill.
REVIT/ ENSCAPE