SPONSOR: 3M x CCS
LOCATION: Detroit, MI
SIZE: 5,000 sq.ft.
PROGRAM: Sketchup/Enscape
TEAM: Joseph Cardenas (MFA), Ell Hong (Exterior),
& Heejung Chang (MFA)

User Journey, trends, exterior facade,
repurposing interior, ADA compliancy



Oneness is finding a harmonious relationship between giving and receiving, community and business, activity and rest. Envisioned in the city of Detroit, MI, to stimulate the community post-COVID19. The environment is comprised of an indoor and outdoor space to acheive both activity and rest; a sense of Oneness.
FULL VIDEO (LINK)


DETROIT TEXTURE
& COLOR ︎︎︎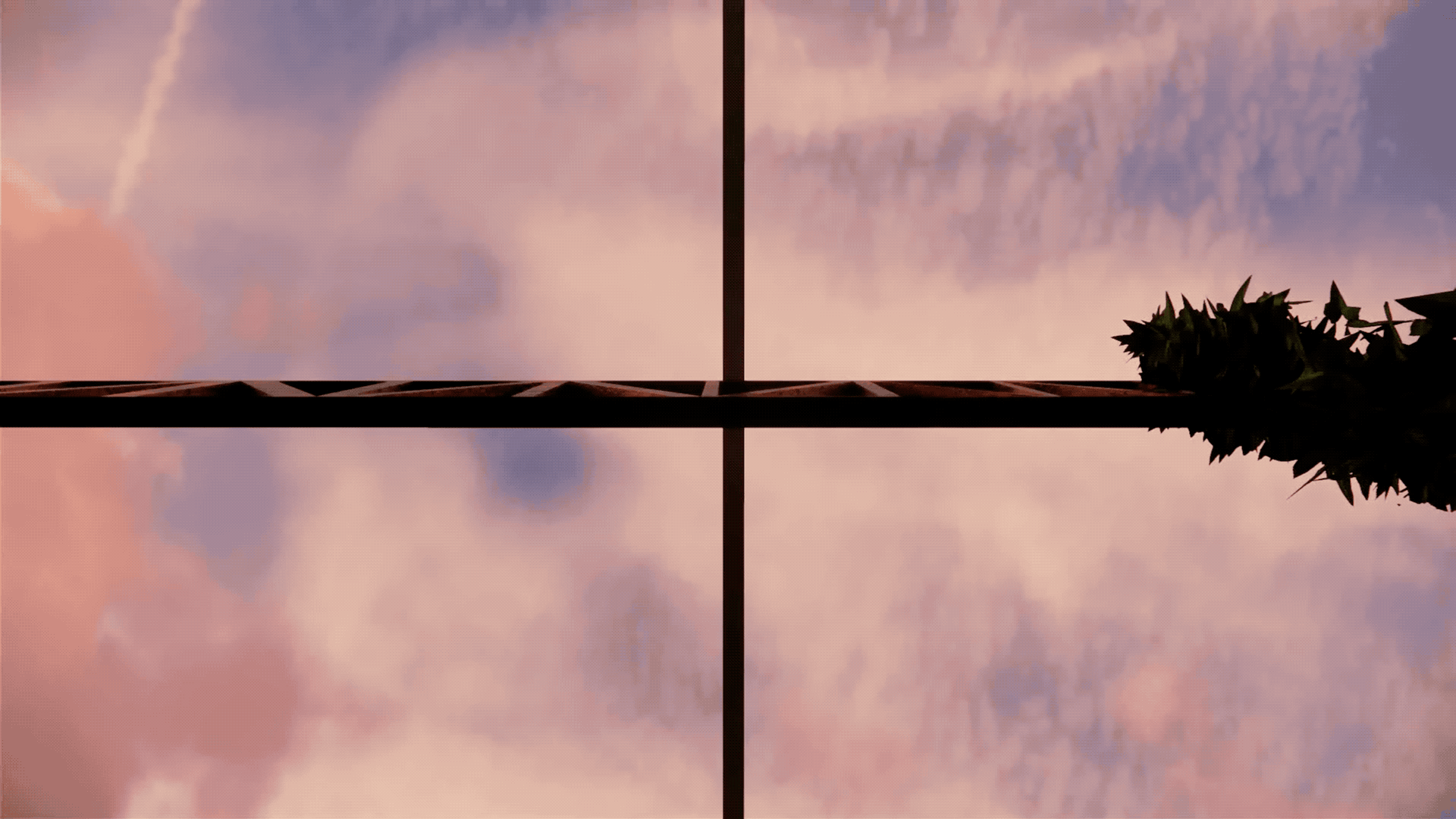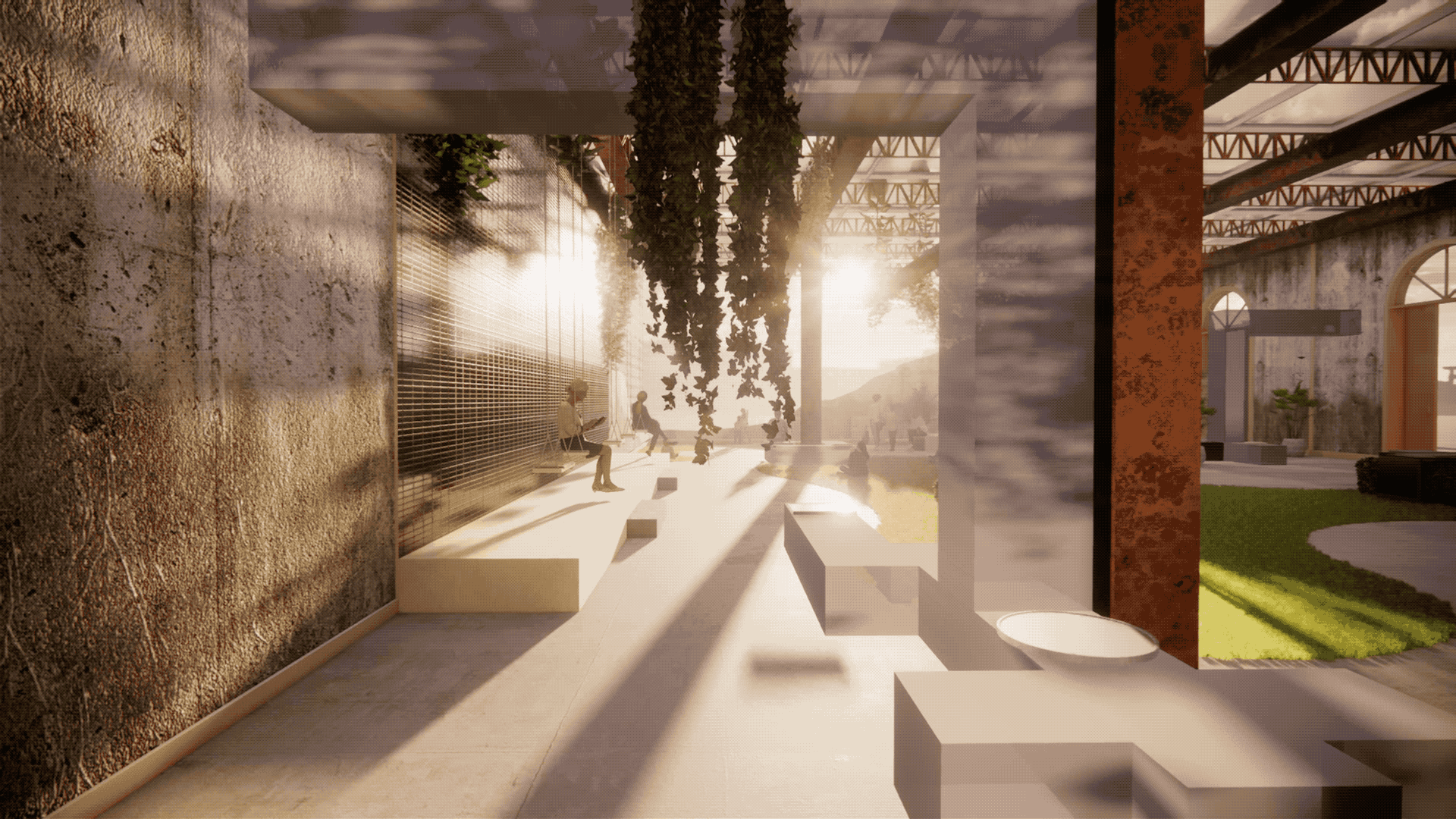 INTERIOR
As you enter into the space there will be an automatic sense of belonging through familiar materials to Detroit while creating a completely new feeling within the community.